We will accept your items for the sale on Monday – Friday, from 9:30 am until 1:30 pm. This is a wonderful way for you to clean out your closets and contribute to our Club!
Bring your delicious baked goods on Friday for the sale, during the same hours.
"Watch this space" for photos of our activity this week!
Start packing!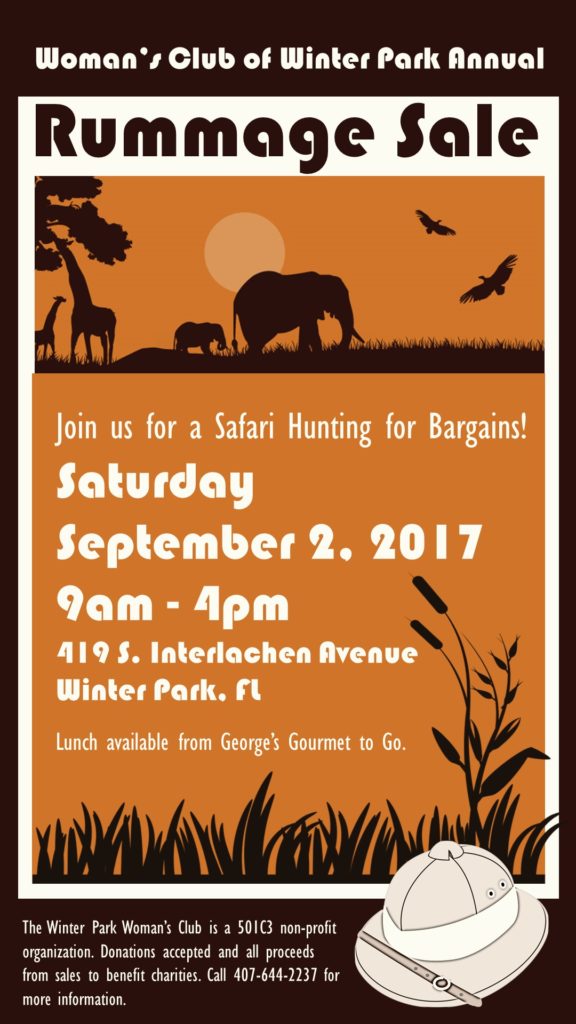 Please follow and like us: